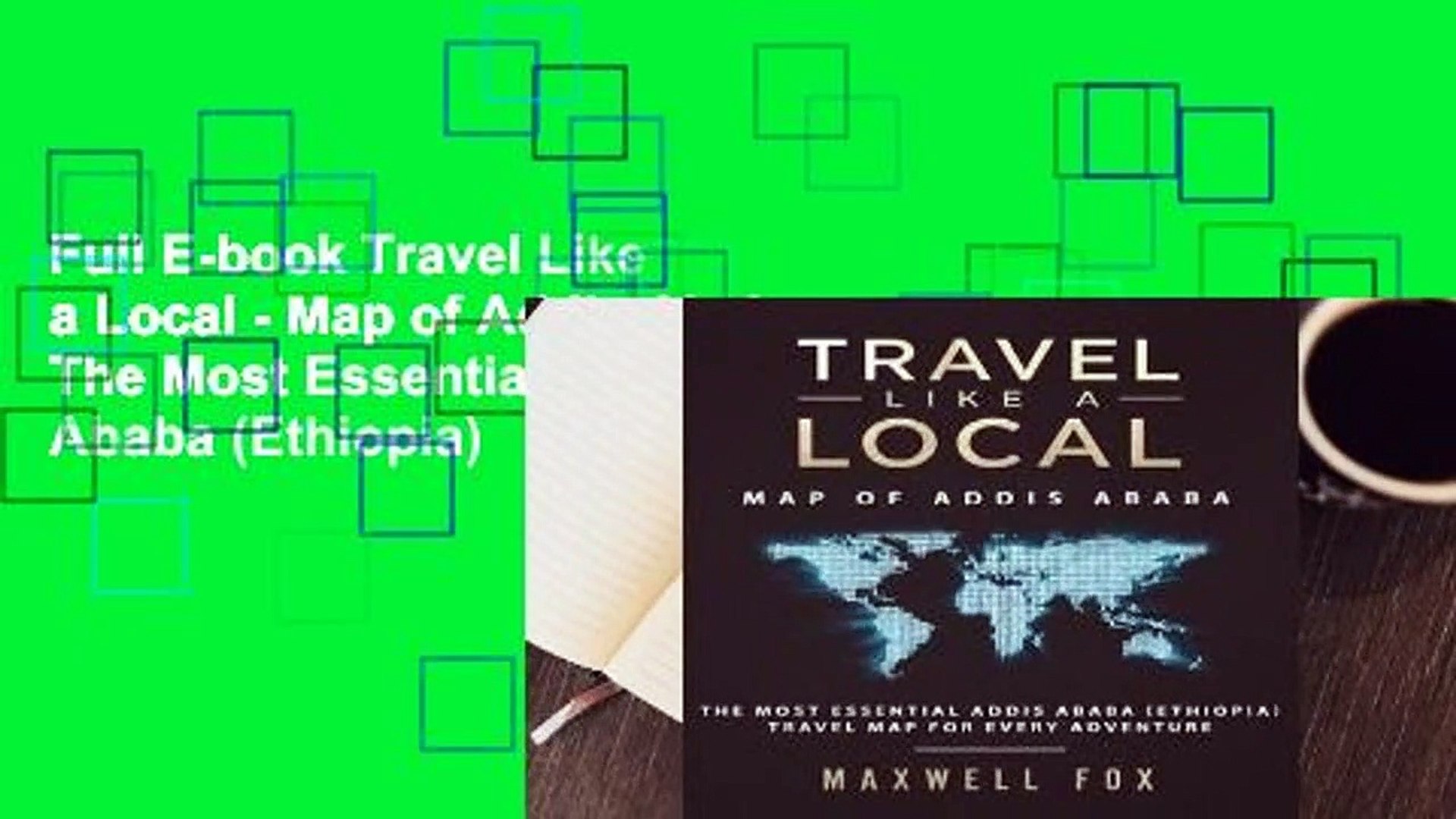 ETIOPIX PRIME MEDIA
1 Views
---
Miriam Makeba-Miriam Makeba (Full Album)
TRACKLIST:

00:00 The Retreat Song
02:36 Suliram
05:23 The Click Song
07:58 Umhome
09:19 Olilili
11:55 Lakutshn, Llanga
14:06 Mbube
17:29 The Naughthy Little Flea
21:19 Where Does it Lead?
23:53 Nomeva
26:34 House Of The Rising Sun
28:35 Saduva
31:08 One More Dance
33:51 Iya Guduza

Copyright Disclaimer Under Section 107 of the Copyright Act 1976, allowance is made for "fair use" for purposes such as criticism, comment, news reporting, teaching, scholarship, and research. Fair use is a use permitted by copyright statute that might otherwise be infringing. Non-profit, educational or personal use tips the balance in favor of fair use.
Show more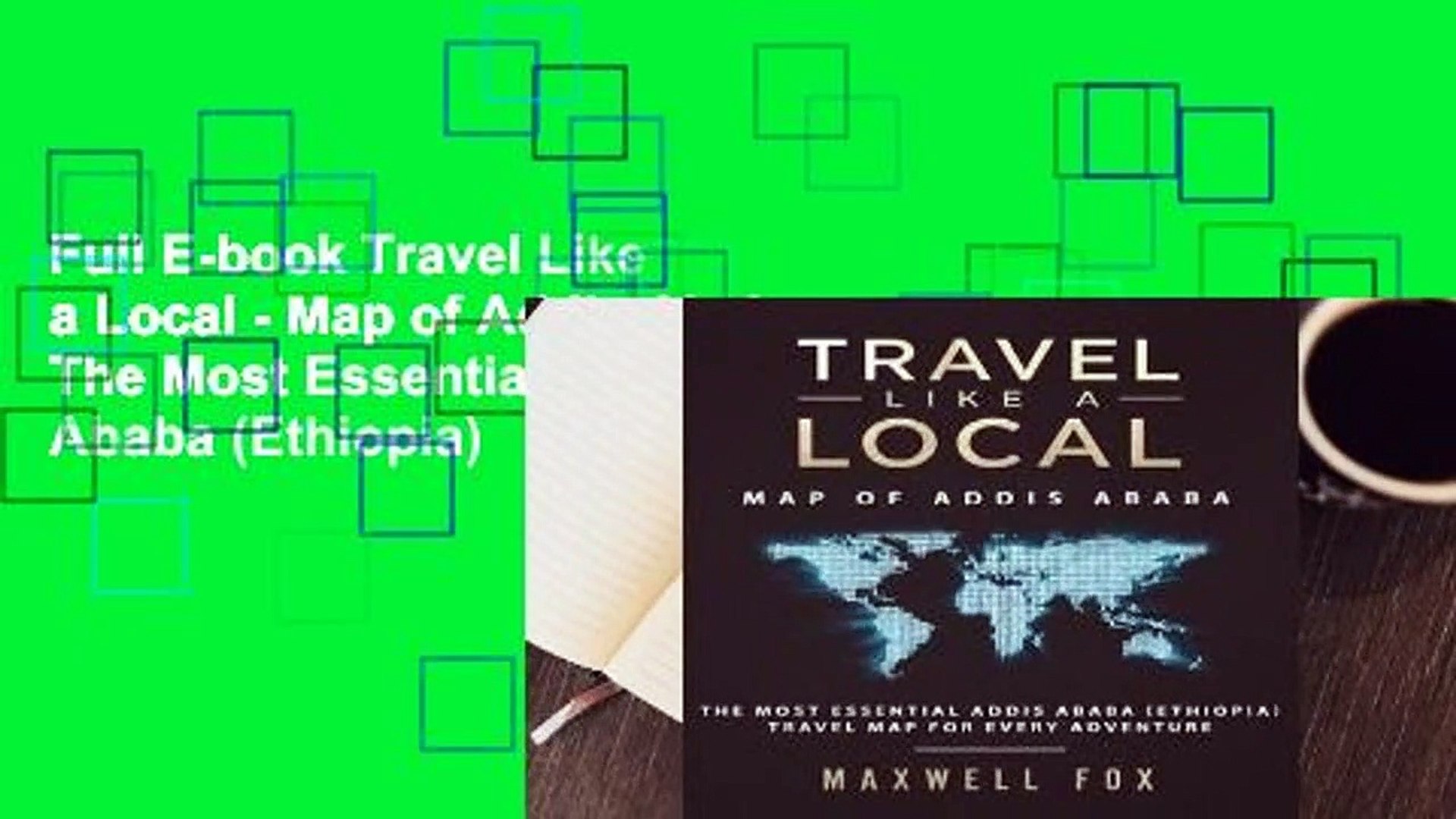 ETIOPIX PRIME MEDIA
1 Views